Installed Insulation – Redding, CA
Installed Insulation
Redding, CA
---
Make Your Home or Project Energy Efficient From Floor to Ceiling
Whether you're in the pre-build stages or looking to save on your utilities bills, Meek's is here to help with our locally installed-insulation program.
With multiple service areas, Meek's is more than just an insulation supplier. Meek's is a licensed, full service Insulation Contractor with the expertise to properly and cost-effectively insulate any type of project. Our experienced estimators can help you determine the best applications for your project, whether it be blown-in, batt or blanket.
No project is too large in scope! Whether you have a custom home or a massive commercial warehouse, Meek's will get the job done.
For your next project, come see the specialists at Meek's for an accurate estimate to help you save time and money on your next project!
---
Request a Quote From Your Local Redding Estimator Today
---
---
Local Shasta Lake Rebate Programs
Did you know that the City of Shasta Lake has a comprehensive energy and efficiency incentive program for residential & commercial customers focusing on peak load reduction and energy conservation? Find out more on the Shasta Lake site.
More information:
For residential customers, rebates are offered for the installation of various energy efficiency measures. For commercial customers, rebates are available for upgraded lighting, HVAC equipment, and in cases where an analysis is performed rebates can be offered for additional equipment that reduces energy use and/or demand.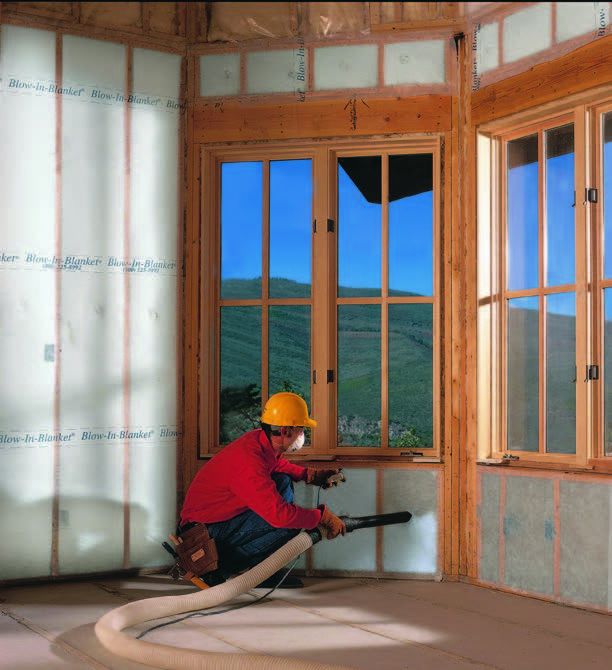 Questions? Thinking of Building? Want to Know More?
Please contact Meek's today for more information on our products and services!