Paint & Sundries
More than just the perfect color.
Whether you are a paint professional or a weekend warrior, Meek's has the paint you need. Check out Meek's well-stocked paint department. We feature quality paints, stains and applicators and have a complete offering of paint sundries. Paint matching services are available for your convenience as well!
Brands of Paint & Sundries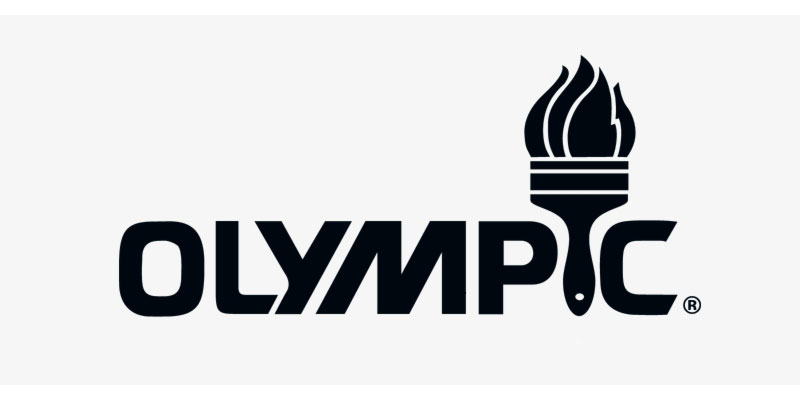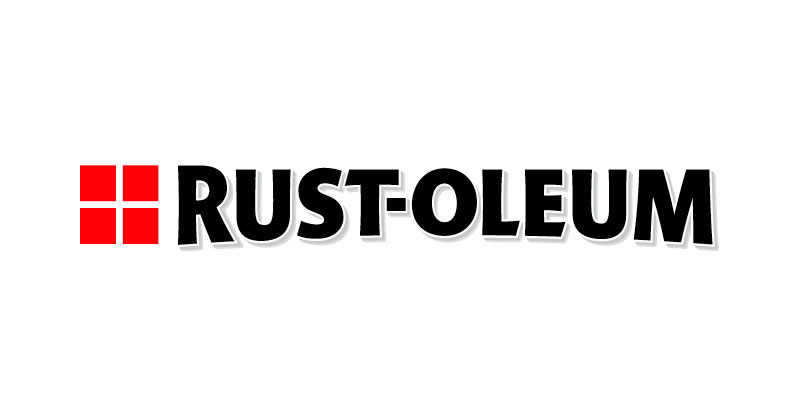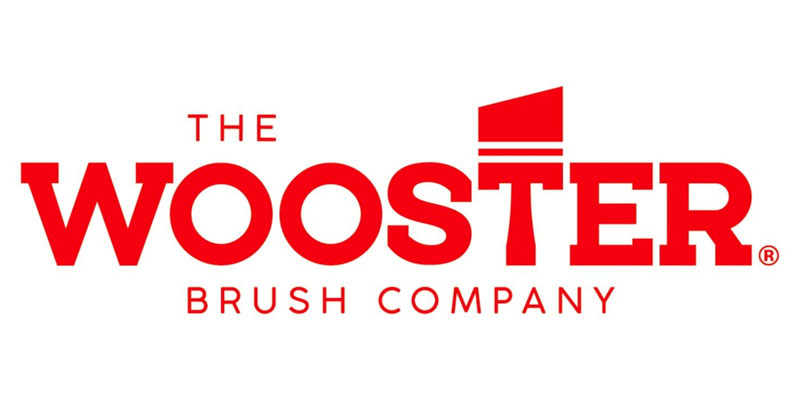 Questions? Thinking of Building? Want to Know More?
Please contact Meek's today for more information on our products and services!